Growth and Transformation
Through Innovation:
The Speaker Series
Organisations and teams are faced with a changing landscape of issues and situations that are sometimes nearly impossible to track and solve.
Time waits for no one and future advancements will impact and disrupt every company's business model.
Are you prepared?
Thomas plays a role in many organisations by speaking about the topics that impact a company's today and tomorrow, with unique thinking that generates solutions to a company's most pressing problems.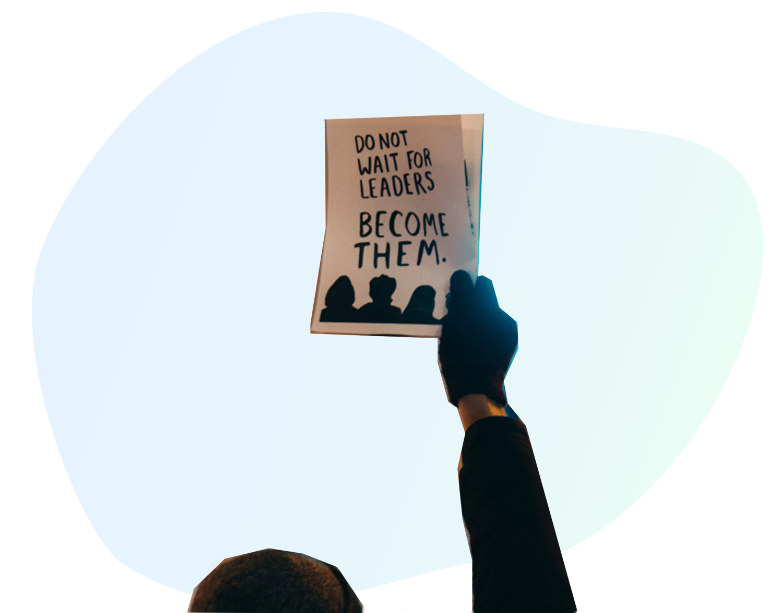 Customised Workshops
Explore your most pressing issues as an organisation or team.
Thomas will customise a workshop so together you can hack the problem and craft a solution. These workshops are usually built around my Future Business Model.
Academy Membership
Curious about multiple topics and aspects of Mindful Growth Hacking?
Thomas will sit with you and formulate a series and cadence to not only educate and inform but to guide, transform, and innovate. Each membership is unique and fully personalised to your needs
Speaking Engagements
He has spoken around the world on transformation, innovation and growth. What is on your mind?
What is on your mind? A tailored talk awaits. See Speaker Topics for a sample list of requests Thomas has fulfilled for various organisations.
Want to growth hack
your business?
The Future Business Growth Model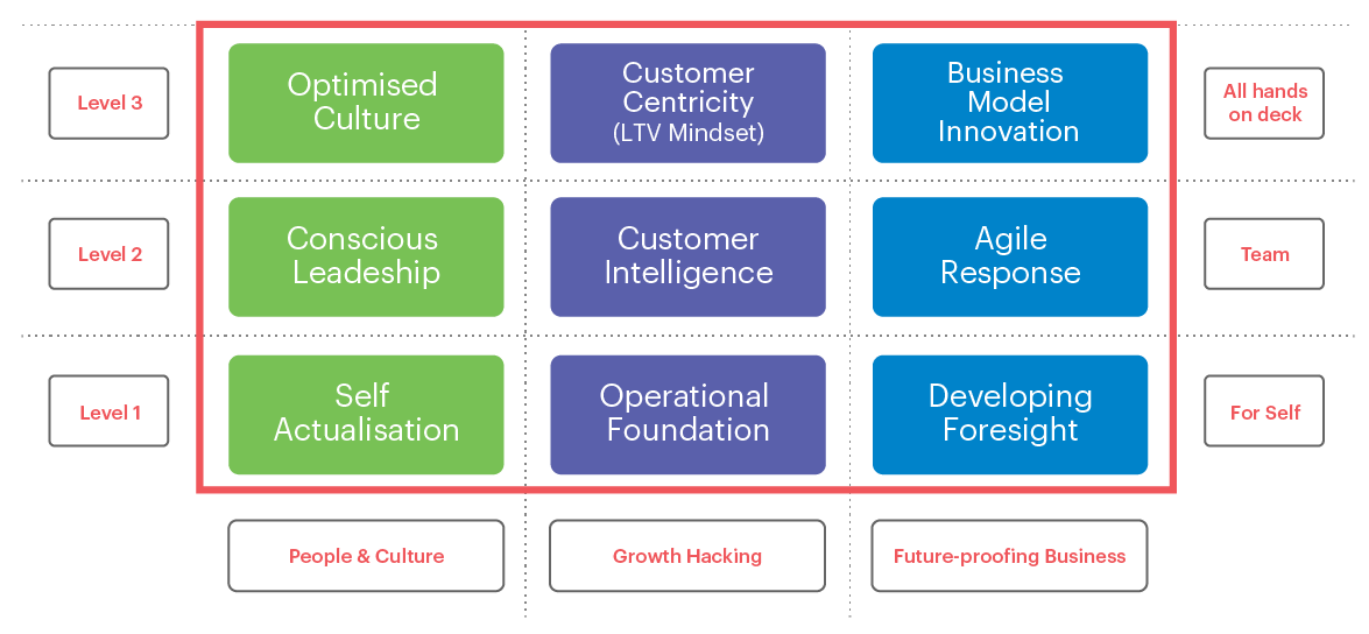 Impact. Results. Change.

Here are some of the most requested topics the in Mindful Growth Hacker series.
Many organisations request an Academy Membership where Thomas customises
a program to advance your business objectives and team